Why Hire a Relationship Coach?
Do you have areas of your interpersonal relationships that you'd like to improve upon?  Communication,  emotional intimacy, connection, fun?
In today's tech filled world it's clear that people crave connection.  Everyone wants to know how to create and keep a real, authentic, close, and connected relationship.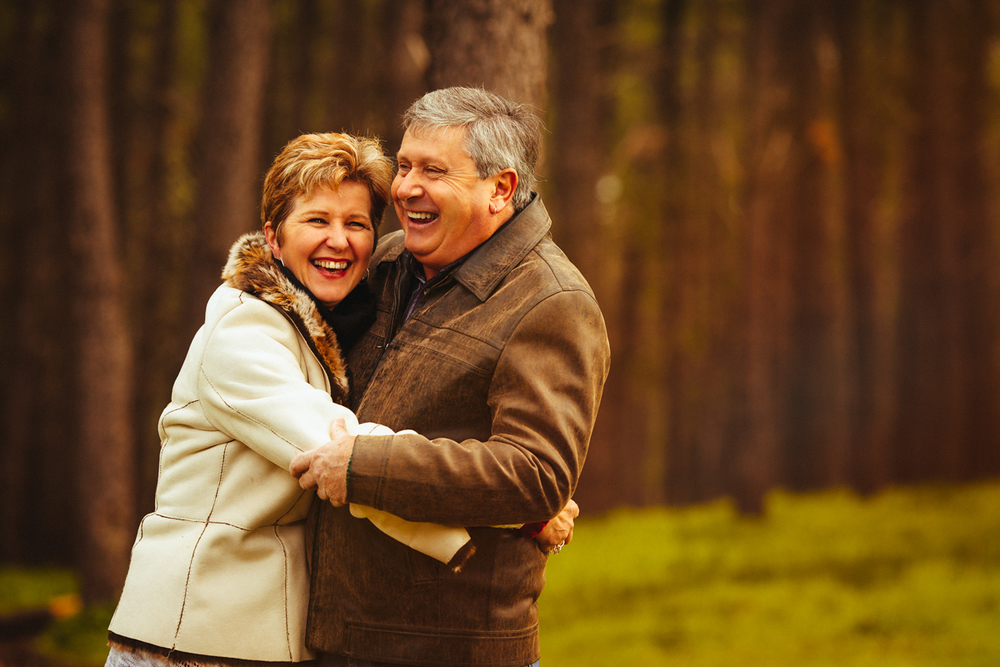 Relationship coaching offers gentle guidance to healthy individuals in order to gain awareness, achieve personal goals, and improve upon life in general.  Coaching works toward a higher level of functioning within our relationships.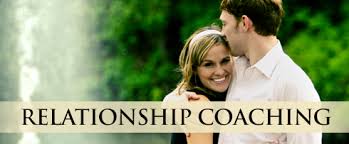 Here are the top eight advantages to hiring a relationship coach.
 You will have help in the creation of a vision for where you want to go in your relationships.
You will have help in creating matching goals around the manifestation of the vision you create.
You will have help with implementing easy to complete action steps towards the goals you set.
You will have an expert who knows how to help you deal with any setbacks that may occur as you implement these action steps
A relationship coach will weave in the known factors for helping your relationship reconnect, grow, deepen, and last for a lifetime.
A relationship coach will work with you to develop improved communication skills to interact in a more positive manner in your relationships.
You will have accountability which will help you create a new, positive lifestyle which will support your new or evolving relationships.
You will receive concrete tools to help you sustain forward momentum.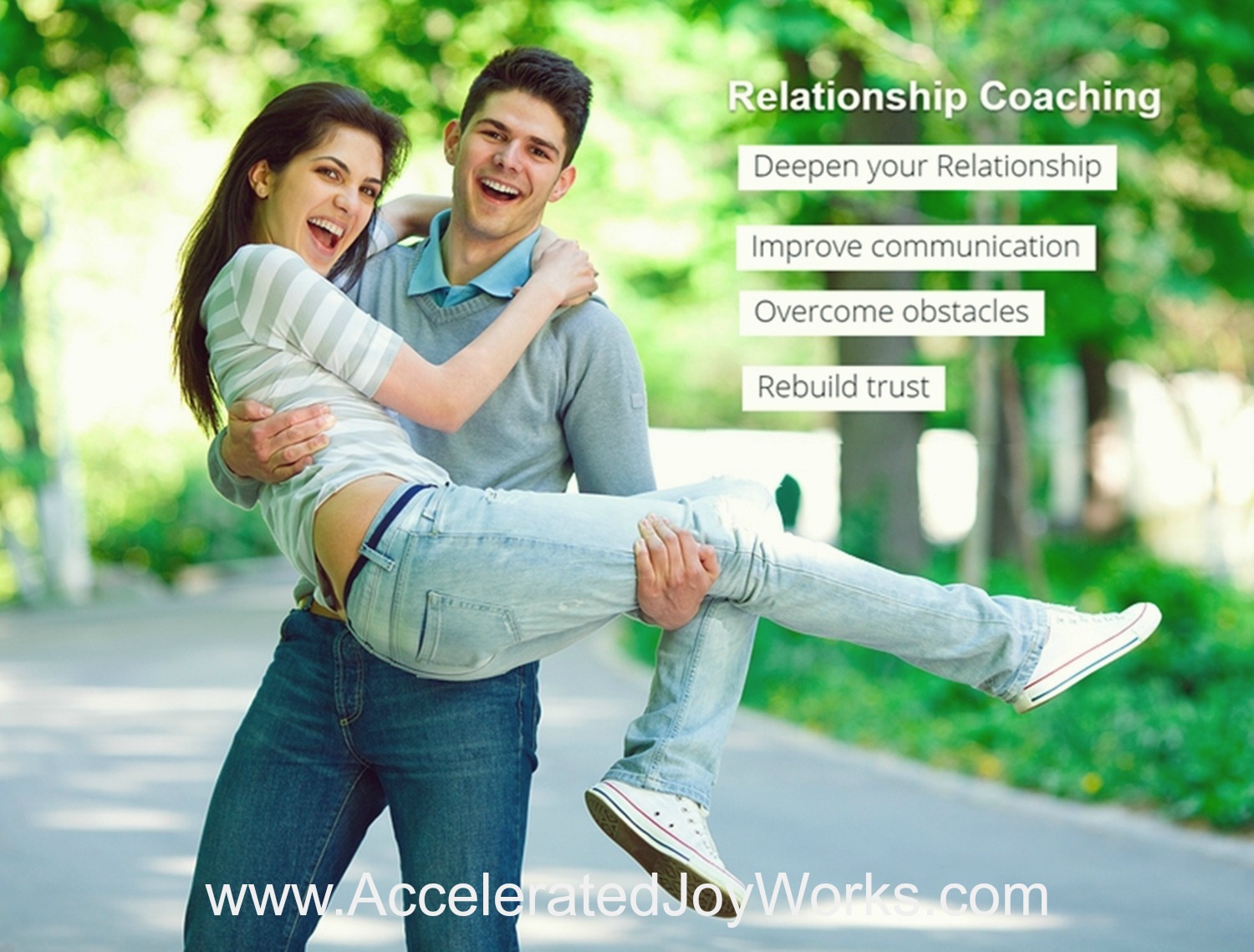 I would love to talk about how relationship coaching could take your relationship from Ordinary to Extraordinary.  Email [email protected] to set up a Complimentary Exploration Consultation.
Leave me a comment and let me know how you're doing on the Accelerated JoyWorks Facebook page.  You can also let me know if you have a subject you would like me to address in the next article.  Feel free to share this article with your friends and family or anyone whom you think might benefit.