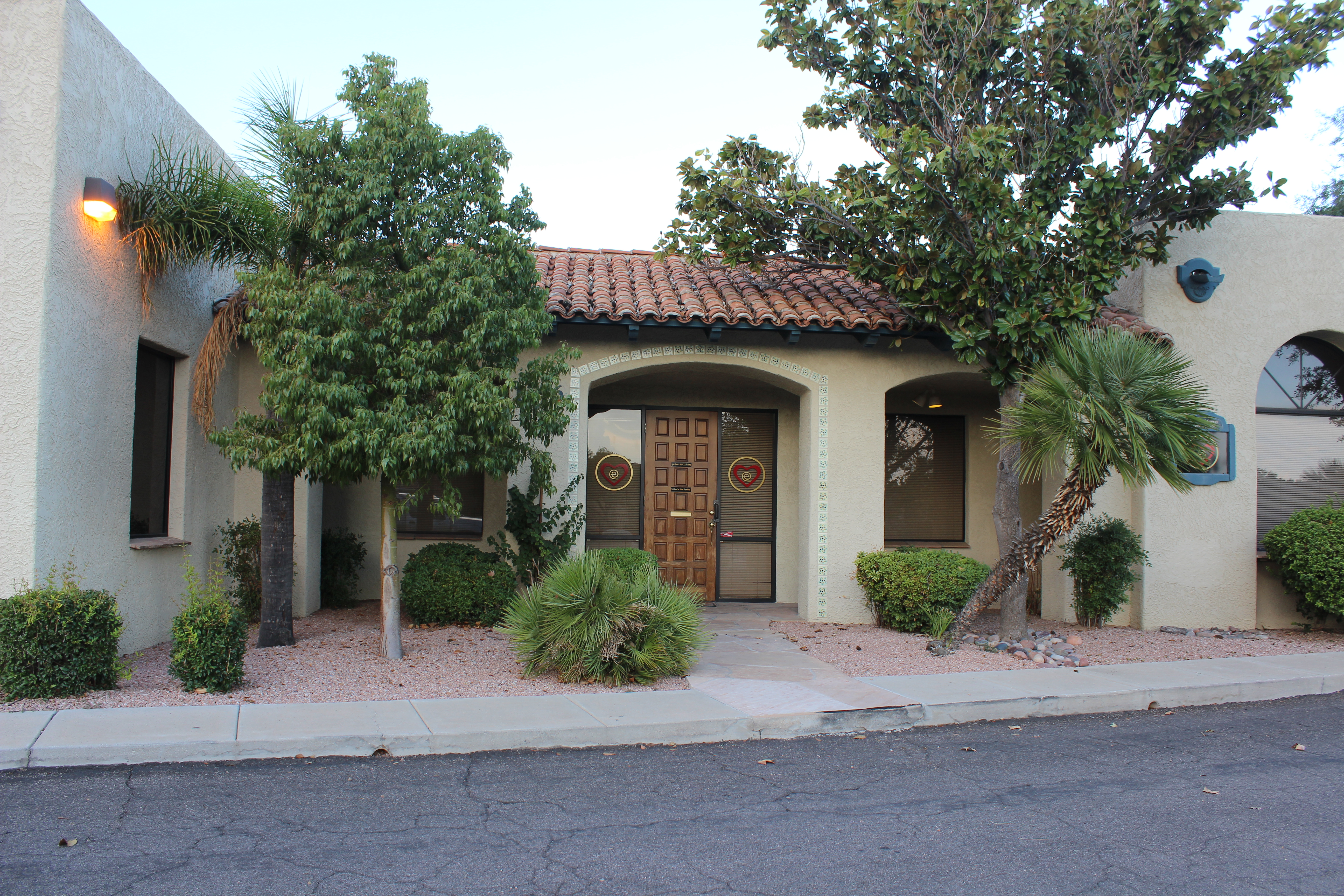 Call:  520-404-6008
You may expect a reply with within 24 hours.
Email:  [email protected]
Enjoy  Accelerated JoyWorks  on Facebook and Instagram.
Accelerated JoyWorks is located at
1976 N. Kolb Road in the Taylor Office Park.
Located within The Center for Advanced Energy Therapeutics
Click here to access to MapQuest
Mailing address available upon request.
The day the Joy was anchored:
The day I was invited to join the knowledgeable, skilled team at Advanced Energy Therapeutics  was a day of sheer excitement and profound joy.  Of course, I immediately accepted with a resounding "Yes!"  Giving Accelerated JoyWorks a home in this prestigious Healing Center has given me the opportunity to work beside the best of the best holistic practitioners as well as offering an array of other holistic choices under the same roof to my clients.  As a non-competition Center we all encourage our clients to experience all of the services on our Healing Menu.  Additionally, The Center offer a multitude of Workshops, Retreats, Teleseminars, Presentations, and more.  Please visit our CAET Event Calendar for information.
I look forward to meeting you soon and sharing the Centers safe, beautiful space filled with positivity and nurturing energy with you.