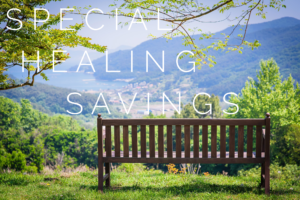 Connection + Clarity + Knowledge + Identification + Exploration
+ Awareness + Conscious Communication + Utilization + Adaptation = The AJW Approach
Check back every other month for a new savings opportunity.
July Savings Opportunity
Word of mouth referrals are the bread and butter of an intimate business like AJW. If someone you've referred has booked a session you will receive 10% savings on your next session. Let me know!