Connection + Clarity + Knowledge + Identification + Exploration
+ Awareness + Conscious Communication + Utilization + Adaptation = The AJW Approach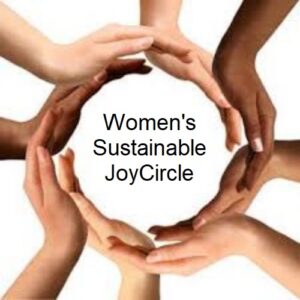 New Group begins the First Wednesday of Every Month.
This four week circle of change is a power house of information, tools for self-growth and pathways to creating and maintaining Joy.  Participants of all ages enjoy a safe caring environment to share their stories of challenges, losses, heartbreak and triumphs.
This is ongoing small intimate group meets at 6:00 pm for four consecutive Wednesdays.
Women have been helping each other for centuries. This unparalleled Circle offers a modern day perspective to the sewing circles of yesterday; providing intellectual direction and focus to the nurture of feminine kinship.
Participants may expect to be gently guided by presenter Tiffany M. Bastedo with her unique expression of compassionate professionalism which enhances the collective experience of women as they reach for triumph.
The WSJC is an ongoing small intimate group which meets for four consecutive Wednesday evenings at 6:00 pm.  New segments begin every month.
One Segment (four weeks) $80 


Interested but not ready to commit?  Join us for a one time visit of $25. 

To register CLICK HERE
Save
Save